WE'RE ALL ABOUT
Coffee Culture
Our team is committed to educating our clients, creating great customer experiences and providing a high level of service and quality products to our high-end café and restaurants clients.

We're a Specialty Coffee Roaster located in Toronto and take pride in every bag of coffee beans that we ship out. At the end of the day it's the customer that judges us on how great the product is.

We specialize in Direct Trade and building relationships within the industry is key to our success. By working closely with our partners, we are able to create the best Single Origin and Blended Coffees.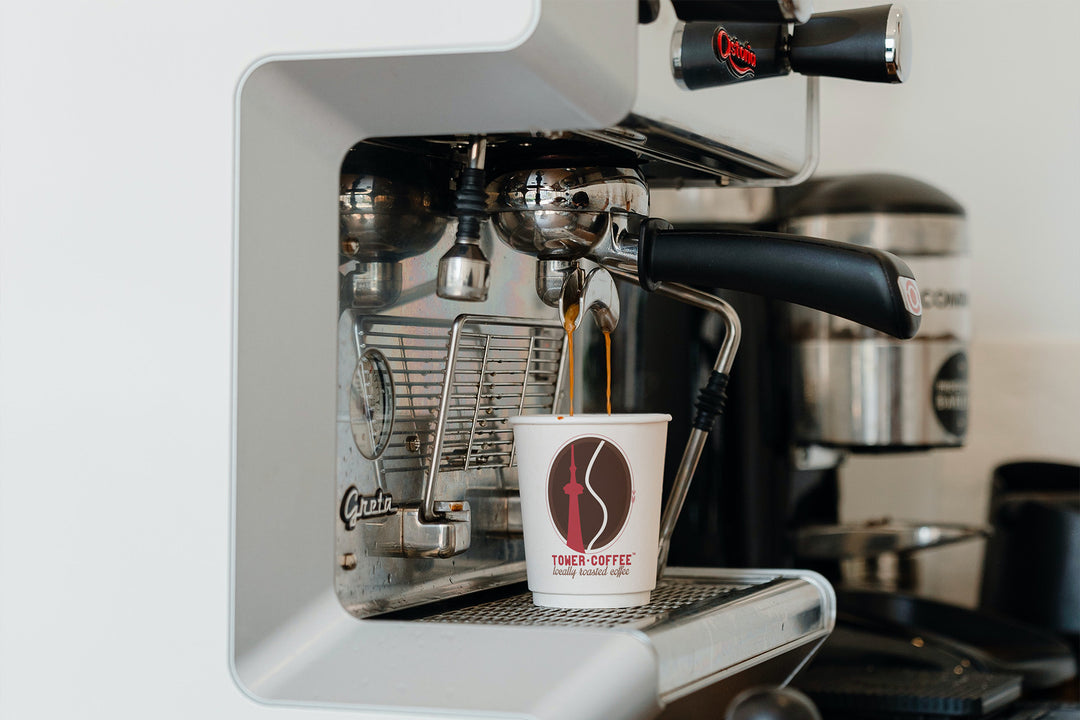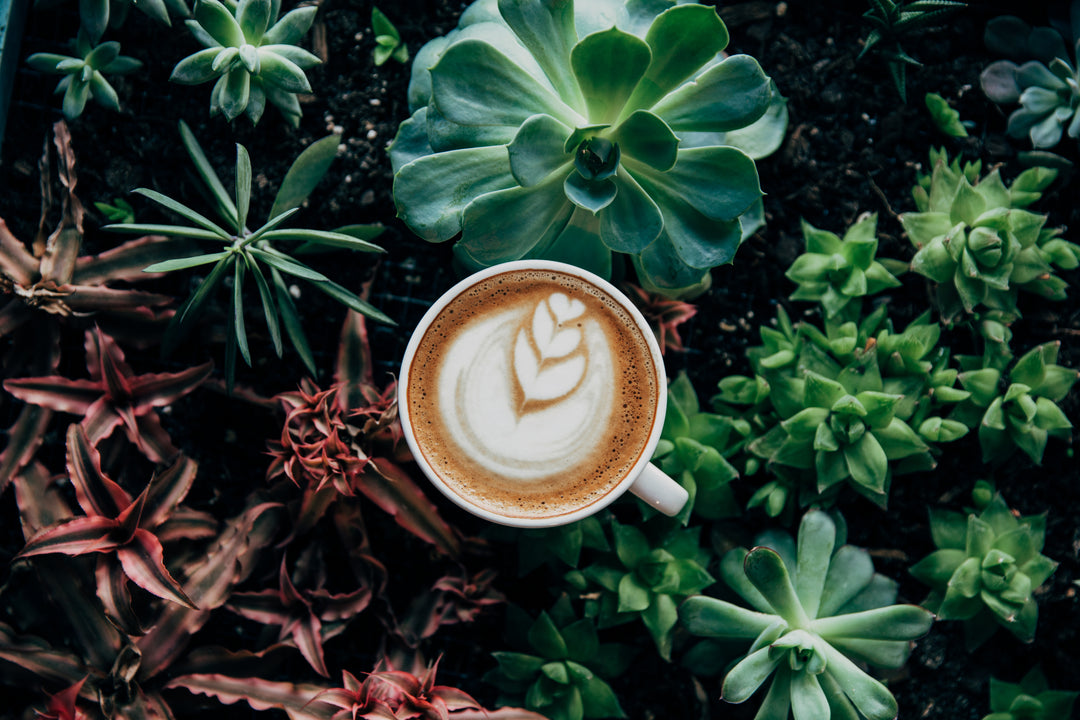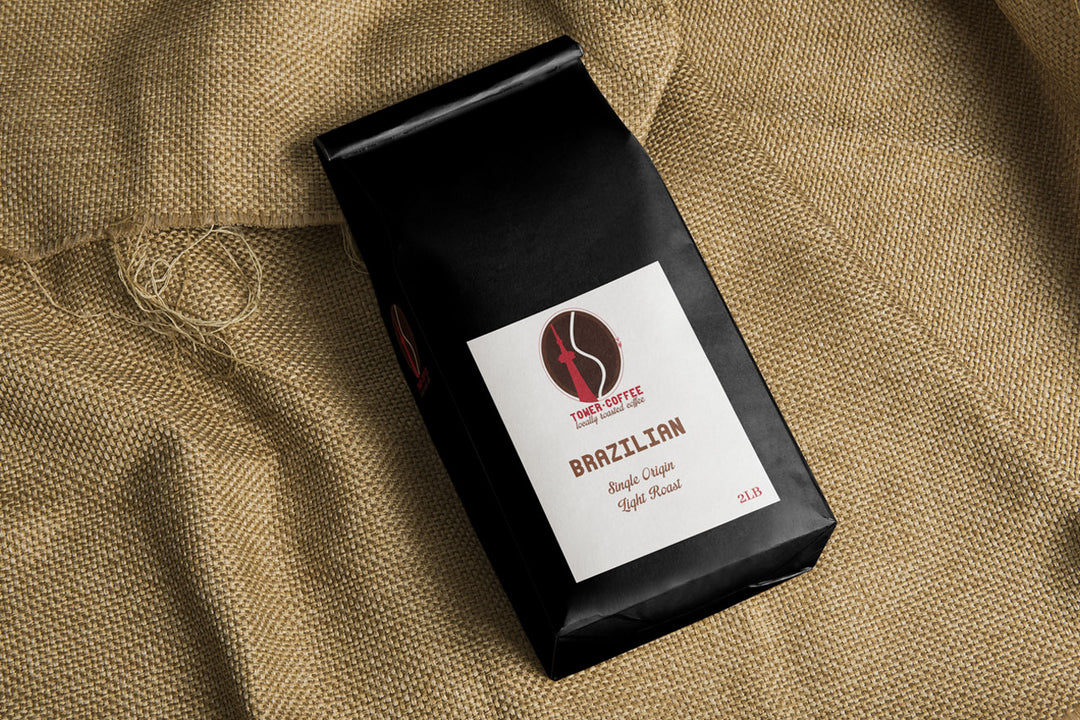 ETHICALLY SOURCED COFFEE
Searching The World
Coffee is a science that unifies the World and promotes international cooperation and inclusion. Our roast masters couldn't do their job without the plantation owners that are so committed to the quality of the crops and their dedication to transparency with shippers and wholesaler's world wide.

Feel good about supporting the local economy and knowing that you are contributing to the good of the world by purchasing ethically sourced coffee.