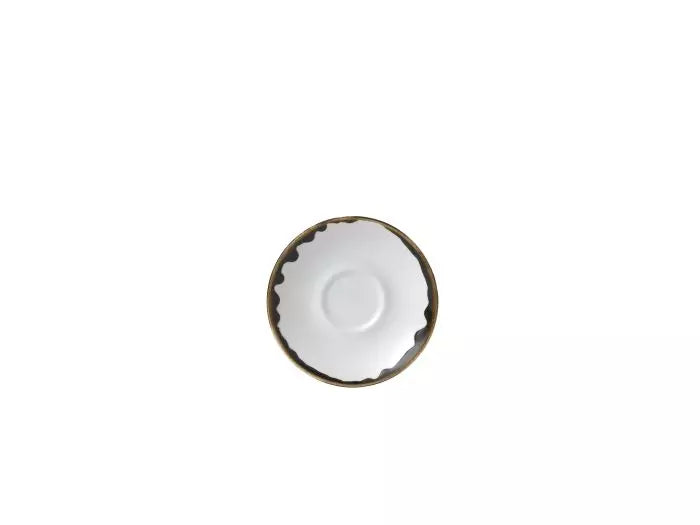 Dudson Harvest Natural Espresso Saucer 4.5"
---
Harvest's authentic look with hand glazed edges gives you a choice of 5 colors- to mix and match- offering an eclectic mix to serve the homegrown selections of the finest chefs. A handcrafted collection, each piece is individual. Made in England and designed with industrial toughness. Every piece is individually glazed by hand leaving an original "makers mark" on the reverse, highlighting the hand crafted nature.
We're your complete café solution. From design & installation, to product supply. We care about doing things right, personal service, quality fit outs, quality equipment and great coffee.  Get in touch to become a wholesale member.