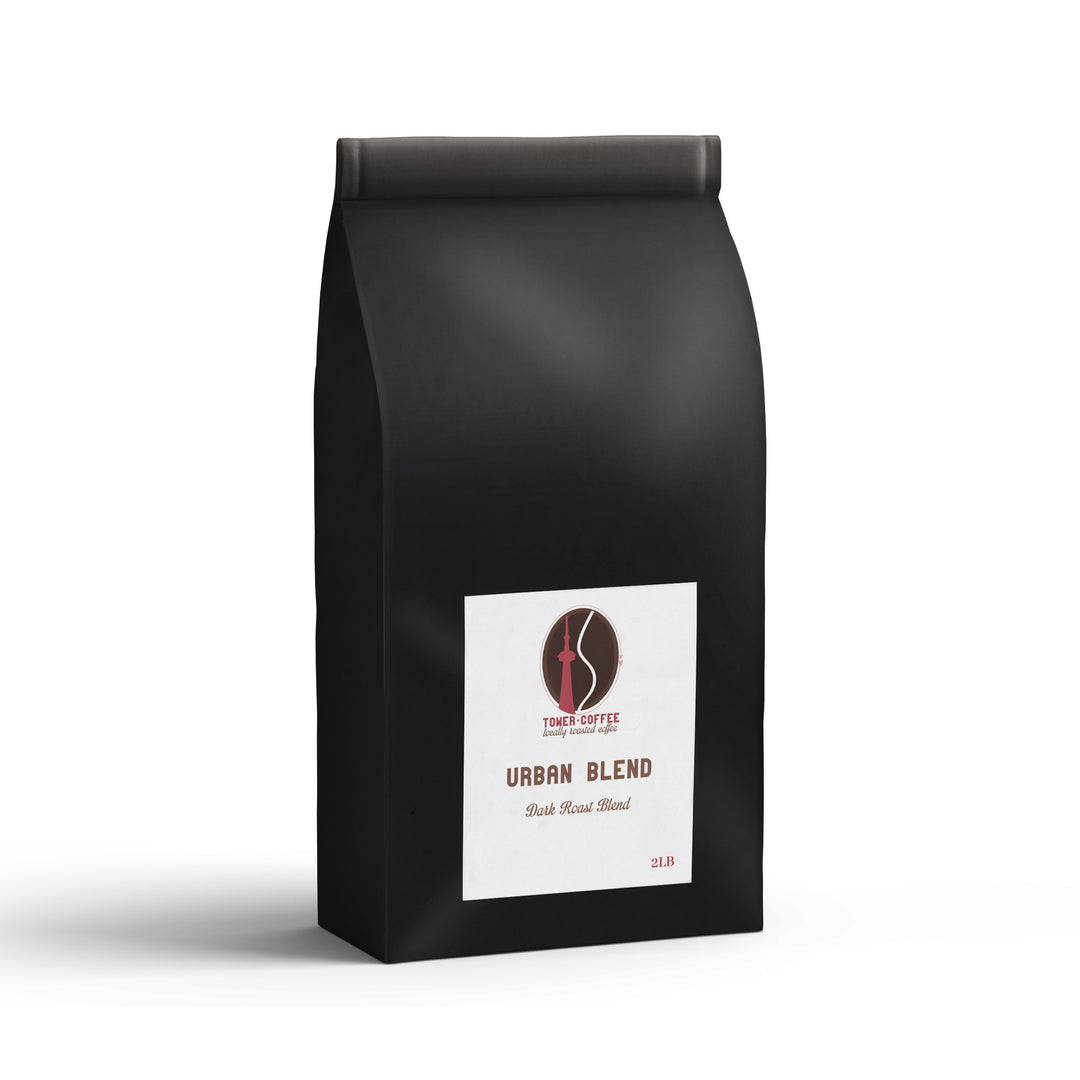 Tower Coffee Urban Blend
---
This coffee is going to take you on a rollercoaster ride of depth, flavor and aroma. Take a sip and be plunged into the heart of an intense Brazilian coffee and then be raised to new heights as you swallow, with the delicious after tones of dark chocolate. With its smooth deep flavor, this 100% Brazilian coffee is perfect any time of day, any time of year.
Acidity: Bright
Aroma: Powerful
Body: Full
Roast: Dark Roast
Region: Santos, Brazil
We're your complete café solution. From design & installation, to product supply. We care about doing things right, personal service, quality fit outs, quality equipment and great coffee.  Get in touch to become a wholesale member.